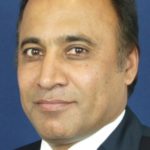 We are active in residential and commercial real estate in the area of ​​Frankfurt am Main, Rhine-Main region.
We help our clients to buy and sell, rent and lease, advice on buying and selling investments.
As a business partner in several other countries, we are also internationally involved with other real estate brokers in the purchase and sale of real estate abroad: Toronto Canada, UK London, USA New York, India Mumbai, Delhi, we can also assist you in buying or selling abroad And our services to you.